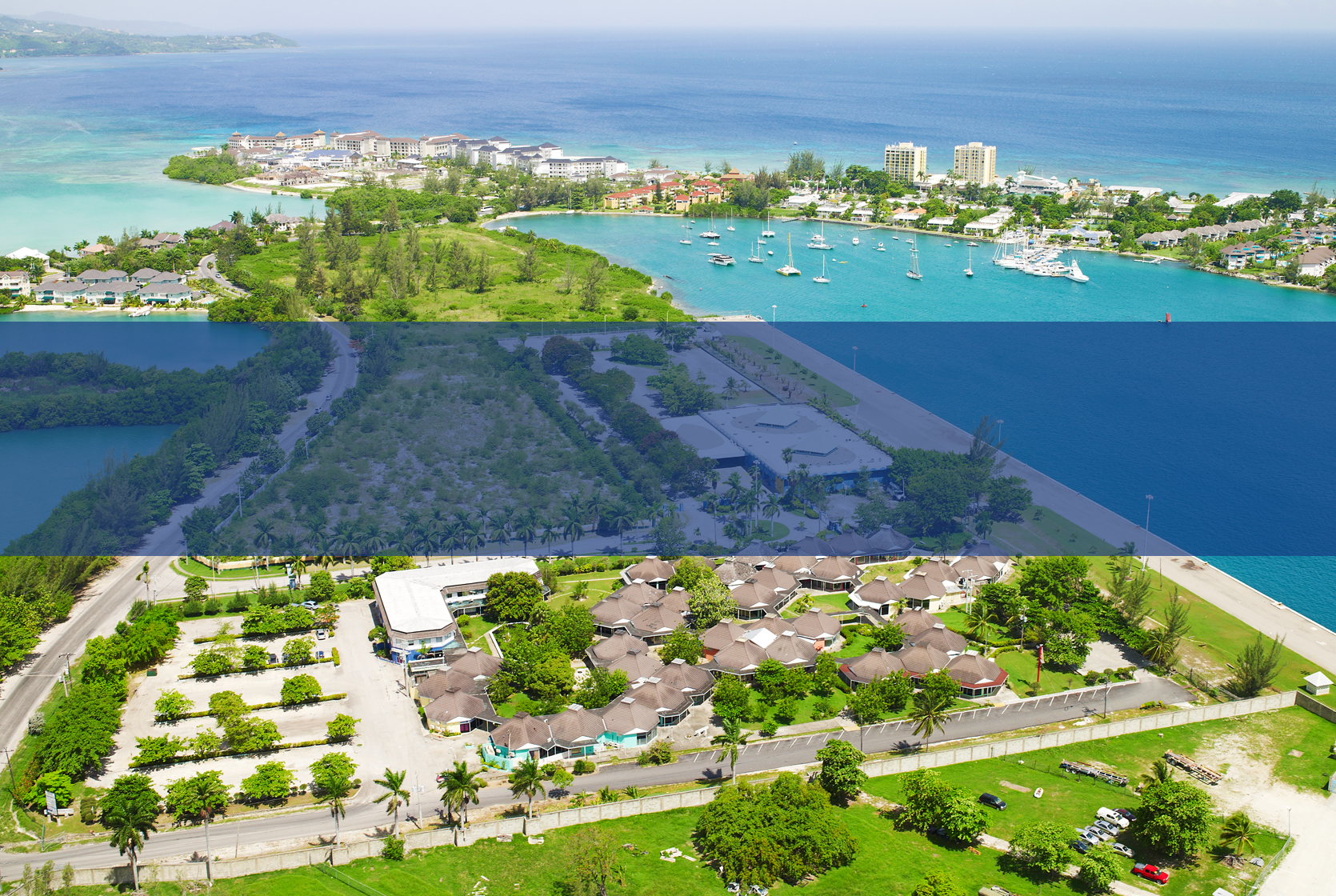 Alpha Angels invests in early-stage Caribbean companies with the potential to scale overseas.



Alpha Angels is a network of investors who are leaders in the entrepreneurial community in the Caribbean.
We are motivated to give back to Jamaica and the Caribbean by helping innovative ventures to grow.
We hope to encourage the growth of early-stage ventures from the Caribbean.
An Angel investor uses his or her personal disposable income and business experience to invest
in the growth of a start-up or early-stage company.
Engagement and sharing knowledge are the cornerstones of our success. Follow us for related insights.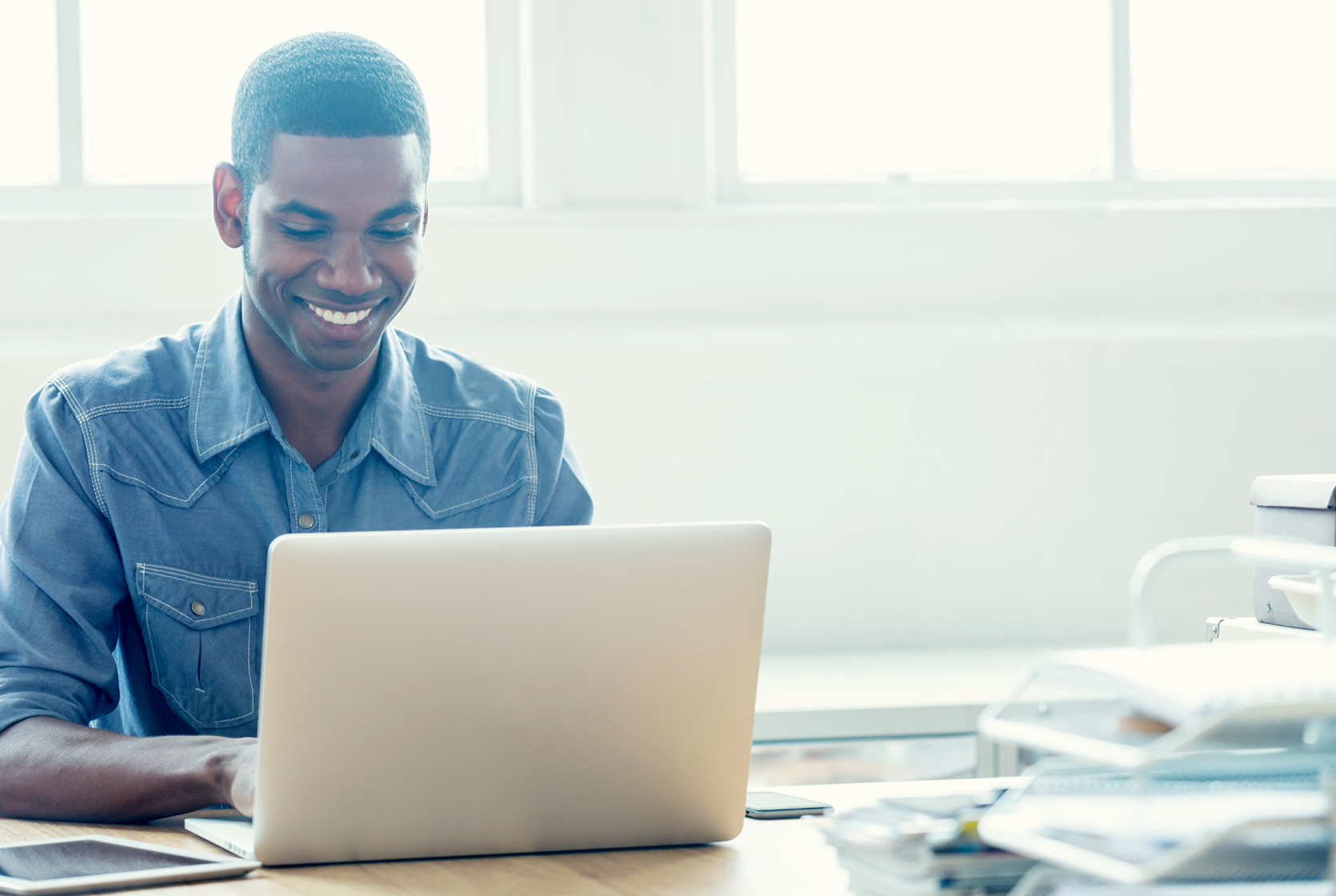 Click the button above to go to our funding platform.

Sign up by clicking on the "Company Sign Up" button in the upper right corner of the screen.